1,000th Day in Congress Newsletter
Dear Friend,
Today marks my 1,000th day representing Michigan's 11th Congressional District! I want to take a moment to thank you, and to look back on what we've accomplished over the last 1,000 days. 
Constituent Services
A critical part of my job in Congress is ensuring that federal agencies serve my constituents the way that they are designed too. I am very proud to announce that my office has closed 4,000 cases, 4 for every 1 day in office, ranging from issues with the Small Business Administration, the Social Security Agency, and the Department of Veterans Affairs. I am very proud to announce that through casework, we have reimbursed Michigan 11 residents over $28,000,000.
Small Business Administration Testimonial
"Very grateful for the quick response and compassion for our business, staff, livelihood. To receive a response in literally less than one hour was truly a blessing." - Jason, Commerce Twp 
Social Security Testimonial
"I have been on social security disability since 2015 and as of January of 2021 my payments stopped. For six months nobody could seem to help start my benefits back up or help me with back payments from either the local office or the Baltimore office.

I called your office and with in one week after speaking with Zachary Rich I was back payed for all of the benefits missed and received a letter from social security stating that my benefits were starting monthly again as normal. I can not thank you and Mr. Rich enough for this." - William, Canton
Education
Addressing Student Loan Debt 
Millions of Americans are working hard to pay off their student loan debt, and they deserve to be protected from scammers who want to take advantage of them for financial gain. I introduced the The Stop Student Debt Relief Scams Act to help identify and shut down these scammers that prey on Americans with student loan debt, and provide much needed guidance to federal loan borrowers.
The burden of student debt is even more painful for borrowers who are stuck trying to repay a joint consolidation loan with a spouse or ex-spouse who is abusive or unreachable. I introduced the bipartisan and bicameral Joint Consolidation Loan Separation Act, which would sever the existing student loans between married couples looking for divorce.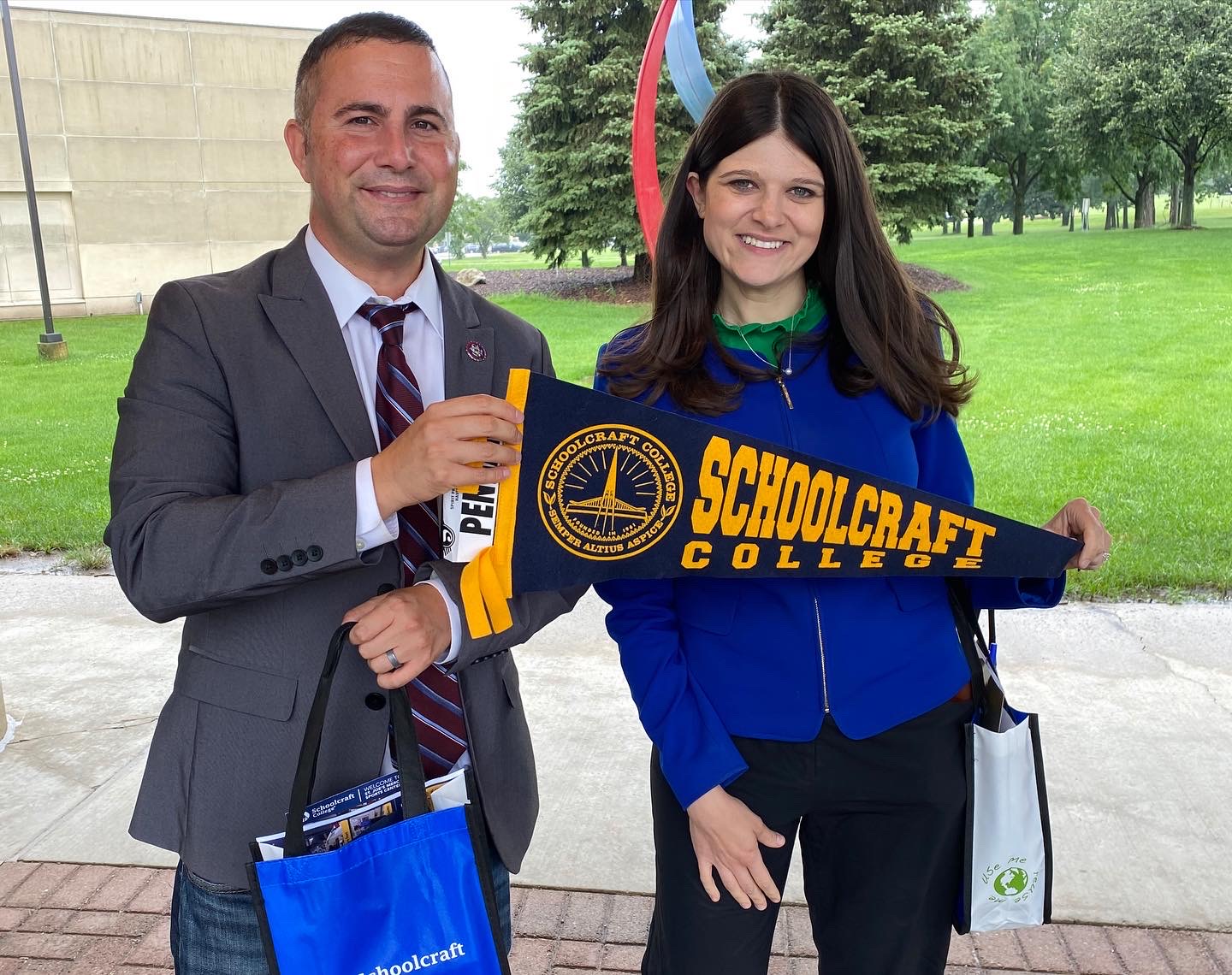 Innovation
Funding the National Science Foundation
The National Science Foundation (NSF) funds research that spurs innovations and launches new industries that advance our prosperity and competitiveness, and improve our quality of life. I was proud to co-lead the bipartisan National Science Foundation for the Future Act this Congress, which passed and will fund the NSF at historic levels.
Responding to the Plastics Crisis
After learning about the rising costs and challenges of maintaining local recycling programs in SE Michigan, I introduced and passed a unanimous amendment in the House instructing the Environmental Protection Agency to prioritize funding to develop a national recycling strategy to ensure the long-term economic and environmental viability of local recycling programs.
To address the plastics crisis, I also introduced the bipartisan Plastic Waste Reduction and Recycling Research Act, which directs the establishment of a first-ever plastic waste reduction and recycling research and development program, calls on the Federal government to develop a strategic plan for plastic waste reduction, and directs the development of standards for plastics recycling technologies.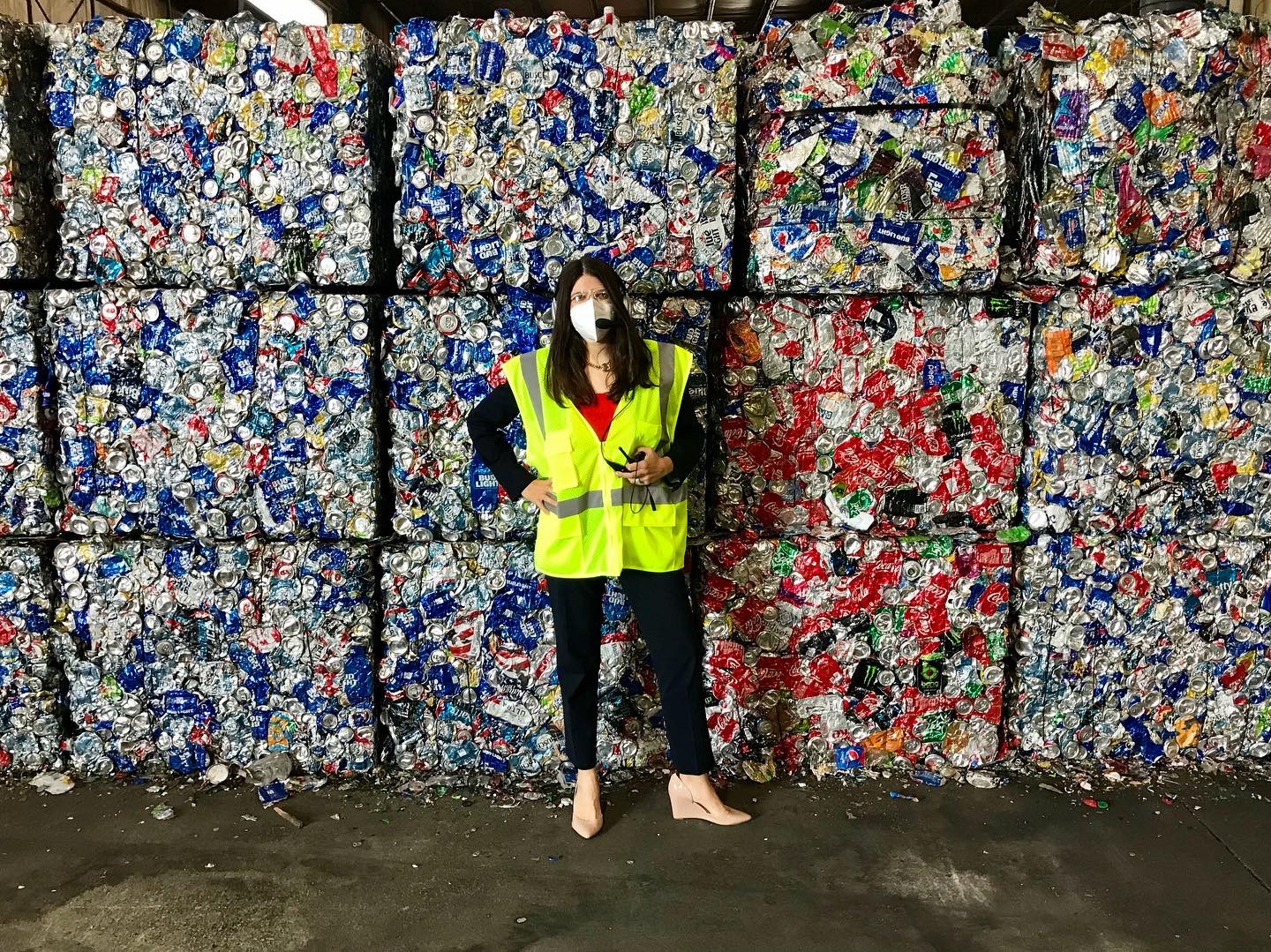 Manufacturing
Investing in Michigan Manufacturing 
Our district is home to the Michigan Manufacturing Technology Center in Plymouth, which assists Michigan's small and medium-sized manufacturers compete and grow. It is widely regarded as one of the best Manufacturing Extension Partnership (MEP) Program Centers in the country. I introduced bipartisan legislation to fund MEP centers workforce development expansion efforts and cut through bureaucratic red tape by allowing them to choose how best to use federal funds.
To help small and medium-sized manufacturers in Michigan respond to the COVID-19 pandemic, I secured $2.1 million in federal grants for the Michigan Manufacturing Technology Center.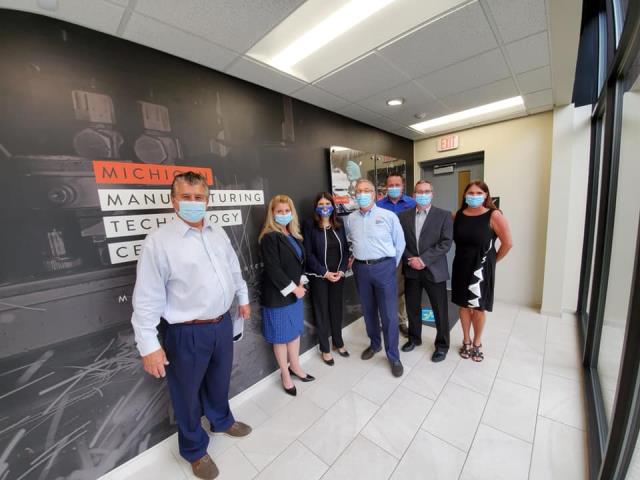 Strengthening Supply Chains
During the COVID-19 pandemic, Michigan manufacturers stepped up to meet the industrial call to action, retooling their production lines to make medical supplies that our healthcare workers desperately needed. This highlights the importance of strengthening and protecting our supply chains, and is why I introduced the bipartisan and bicameral National Manufacturing Guard Act of 2021, which will help American companies respond to future disruptions.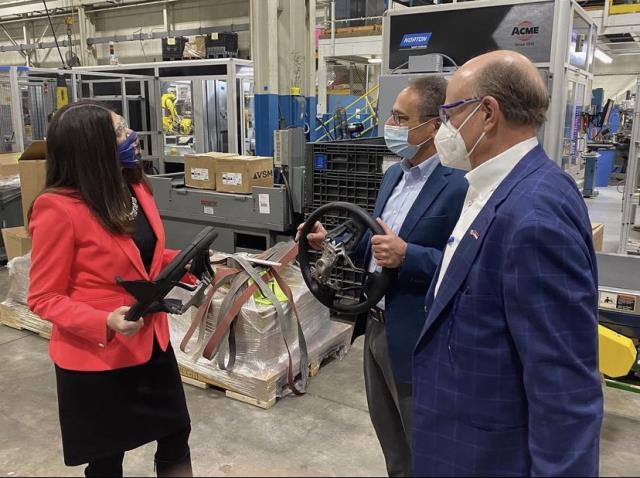 Workforce Development
Women Owned Wednesday
I come from a family of strong women in business. Looking to highlight women-owned businesses in Michigan's 11th District, I started my Women-Owned Wednesday initiative to provide a space for women business owners to speak directly to me about their needs and concerns. Women face unique challenges in the workplace, and I am committed to empowering women by supporting legislation that uplifts them in Congress.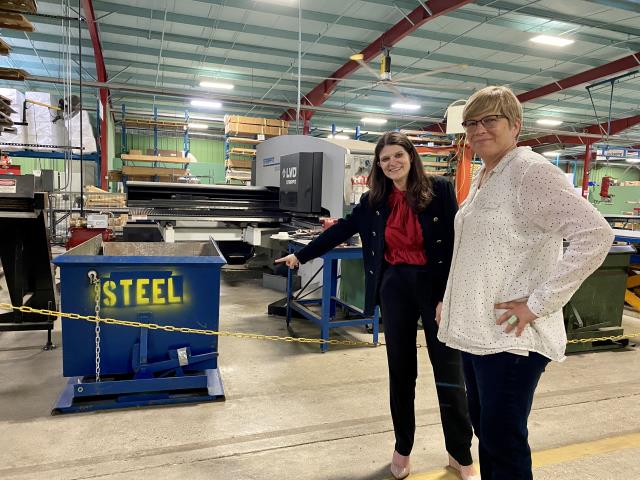 Supporting Minority-Owned Businesses
There can be no denying that the COVID-19 pandemic has hit our small, minority-owned businesses the hardest. I introduced the Increasing Developing Entrepreneurship Access Act of 2021, which will develop a network of business accelerators that promote growth for minority-owned businesses through equal access to capital, business networks, and supply chains.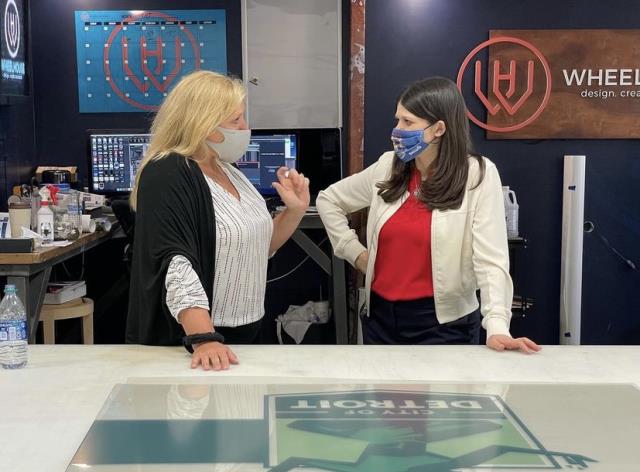 Creating Apprenticeship Opportunities 
Apprenticeship programs have the ability to change lives by providing new opportunities and giving more people access to good paying jobs. I was proud to cosponsor and vote to pass the National Apprenticeship Act of 2021, which aims to create nearly 1 million new apprenticeship opportunities by investing in the expansion of registered apprenticeships, youth apprenticeships, and pre-apprenticeships. 
Within the National Apprenticeship Act was my amendment, the PARTNERS Act, which will help small and medium sized businesses establish registered apprenticeships and work-based learning programs.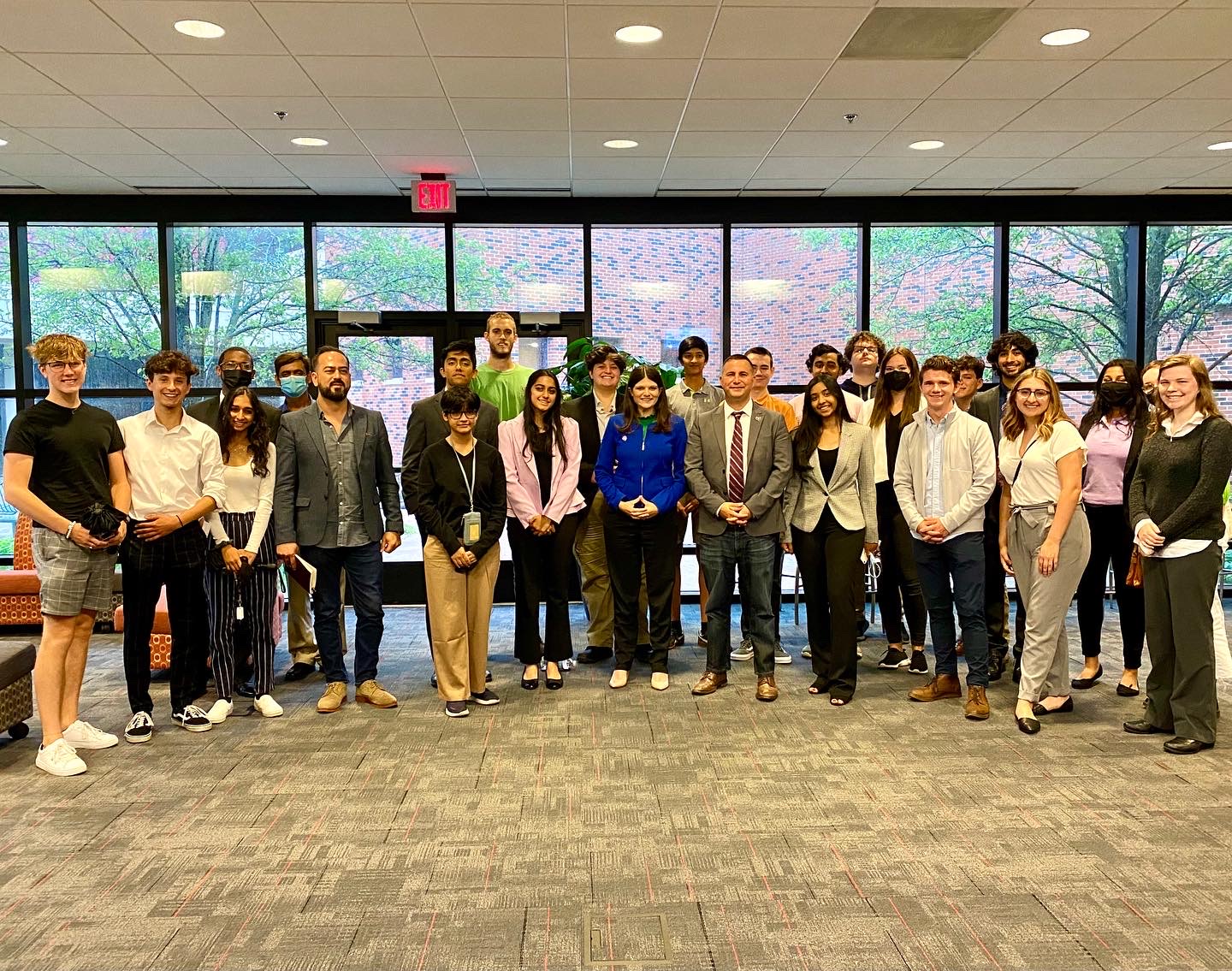 Protecting Pensions 
I firmly believe that you worked hard for your pensions, and that you deserve to keep your retirement benefits. I introduced the Emergency Pension Plan Relief Act of 2021 to shield workers, retirees, employers, and taxpayers from the devastating consequences of the multi-employer pension crisis.
The American Rescue Plan Act included language almost identical to my legislation, the Emergency Pension Plan Relief Act, to fully restore pension benefits for workers in ailing plans over the next three decades. I was over the moon to vote to fully protect the hard-earned retirement of tens of thousands of Michiganders.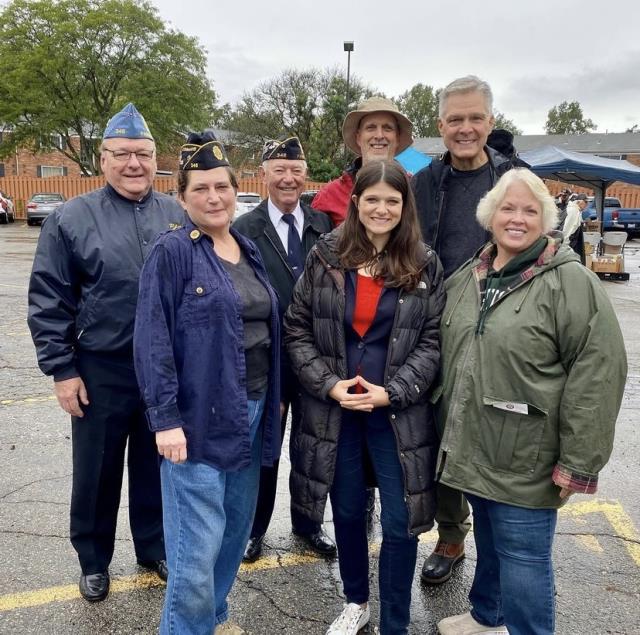 Serving as your Representative is the honor of my lifetime. I am so grateful to have served Michigan's 11th District for the past 1,000 days, and I hope to serve for another 1,000. 
Stay safe and healthy. I will not stop fighting for you. 
Sincerely,

Haley Stevens
Member of Congress